Sustainability
Report 2022
About us
In more than 20 years of activity, we have become a leader in the market.
We have done it by embarking on a path of sustainable and long-lasting growth, with positive impacts on the environment, on society and on the economy, sharing our corporate objectives and value with people and communities.
Countries where we operate
Organisational structure
Our governance is based on an ethical and transparent approach, which ensures proper enforcement of the principles contained in the Code of Ethics, in the 231 Organisational Model, in the Sustainability Charter, as well as of the policies, guidelines, procedures, directives and provisions of the Pianoforte Group to which the Company belongs.
4 Members of the Board of Directors, including 1 female director with ESG experience
Participation in the UN Global Compact
Sustainable Balance Scorecard implementation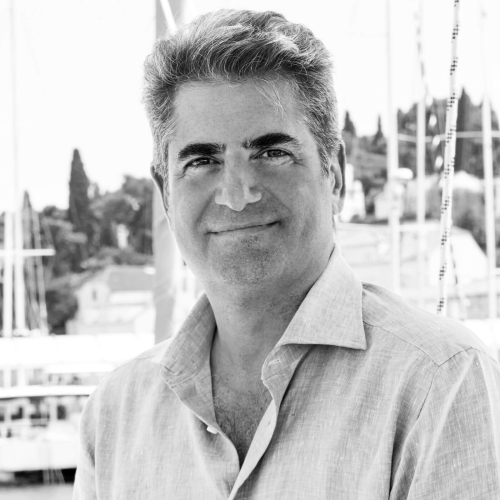 The impression that one gets from reading this full-bodied, compelling document, is that Yamamay is an active part of this ongoing transformation process that seeks to guide the textile industry to evolve under the banner of sustainable capitalism, as a first person bearer of values, orientations, actions and commitments, as part of a discontinuity based on innovation and ethics.

We can become more sustainable and we can do it much faster and much more profoundly if we truly embrace the capacity to welcome change within us.
Francesco Pinto
Chairman
Sustainability
We want to contribute to the construction of a development model that generates shared value among people and communities around the world. We actively participate in the challenges defined by the United Nations with the 2030 Agenda.