Founded in 2001, today we are a leader in the retail sale of underwear, corsetry, lingerie, swimwear, clothing and accessories.
Our name is inspired by the finest Japanese silkworm, Bombix Yamamay, evoking the preciousness of the time it spends transforming potential into value, in a close relationship with the environment.
What moves us: our purpose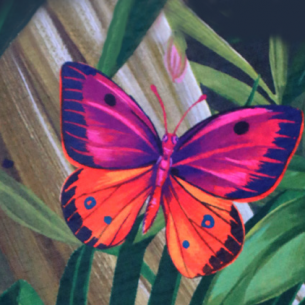 We are committed to the well-being of our customers through the creation of durable and quality products. We want our clothes to make those who wear them happy.
We are committed to making this possible and measurable by respecting people and objectives. We believe that the responsibility we put into every action and every innovation is decisive for sustainable growth in the medium term, today and always.
Where we are: plants and stores
 
Classification of Stores